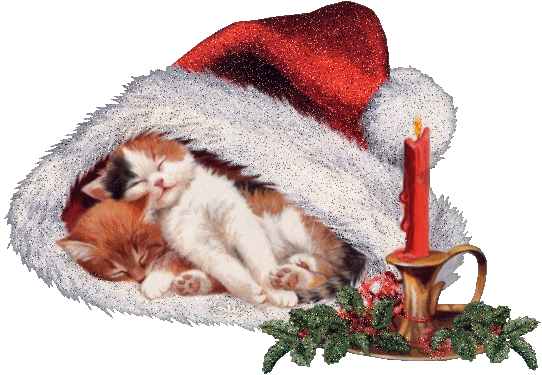 Christmas Links

Fun Stuff

Google Advent Calendar + Santa Tracker
A lot of fun Christmas games from Google!

Santa Claus' Village
A super cute Christmas-themed website with lots of things to do!

Merry-Christmas.com
This website has lots of games and other fun stuff.

Christmas Gifts
A fun Christmas-themed website with Christmas games, stories, recipes, e-cards, and more.

Winterbells
A cute winter-themed game from Orisinal.

My Angel Card Readings
The Christmas section of this 90s-tastic website.

Claus.com
Another 90's-tastic website! Complete with Internet Explorer and AOL buttons.

XmasFun!
This website has music, videos, recipes, crafts, and more!

Christmas Gift Ideas
Gift ideas for everyone in your life.

1 ◆ 2 ◆ 3
Christmas countdown clocks for your website!

Charities

Operation Christmas Child
Build a shoebox (or buy one) for a child in need.

Toys for Tots
Donate toys at local drop-off spots to help people in your community.

Freerice
Answer questions to donate rice to people in need around the world. (Completely free)